Turning your Italian travel dreams into vacation realities
Customize your tour to the finest detail.
Start now
Ciao, We are Italy's most luxurious Travel Agency
We are here to make your trip to Italy rememberable and seamless. Immerse yourself in the Italian lifestyle and enjoy all the spectacular experiences that Italy has to offer using our experience and expertise.
We organize both group and individual tours—food and wine, art and architecture, cooking, shopping, villa and garden tours (many open especially for us), and golf combined with food/wine, shopping and art.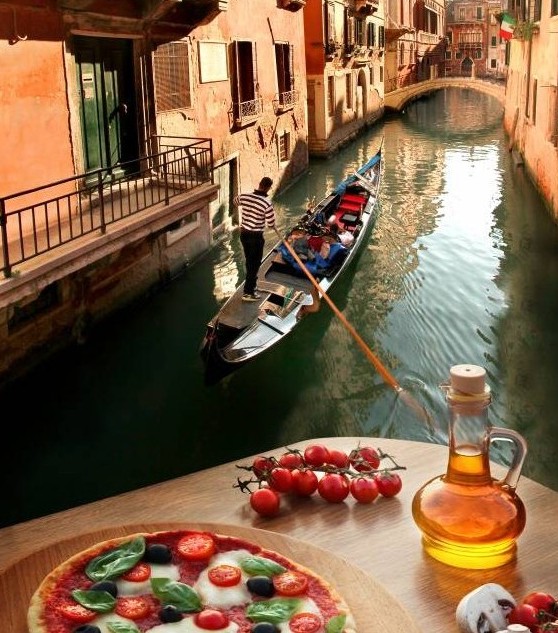 What they say about us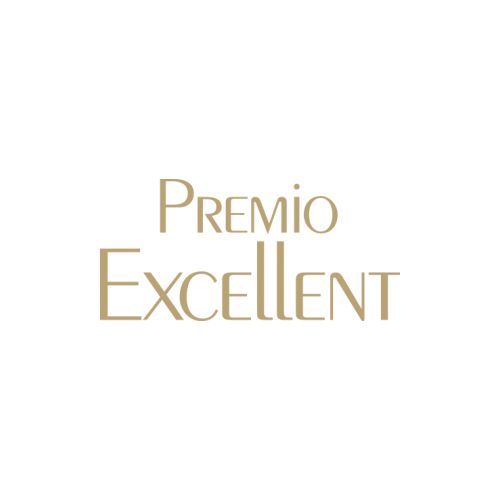 Loving Italy is not a good enough reason for receiving this award but having helped Americans discover new aspects of Italy, with its significant cultural traditions and doing so with 'contagious passion' and inexhaustible curiosity, is a more than a valid motive for the Ross's receiving the award. Their work deserves our constant gratitude. Carol and David Ross, in the last ten years, have created a company which specializes in high class itineraries with surprising originality.
Premio Excellent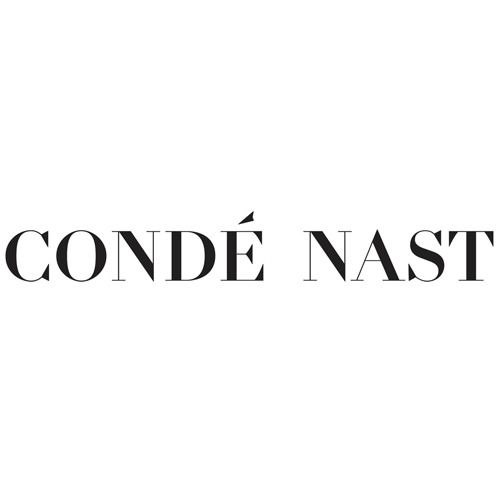 Former American diplomats who served in Italy, the Rosses have lived there for 27 years now—long enough to become not only friends with local villa owners but also award-winning travel agents specializing in Italy. You might hear from them several times during your stay–they check in to answer questions and make sure you have everything you need. Headed through Milan? They often meet up with clients there, taking them to the opera or for a round of golf.
Condé Nast Traveler
Imagine Seeing Italy as a Local
Together with your special partner
or with your entire family.
Explore Our Tours